Carol A. McIntosh, Designer and owner, invites you to view her collection of handcrafted jewelry.
Semi-Precious gemstones, freshwater pearls, and Swarovski crystals are used to create unique and stunning designs.
Carol spends a lot of time looking for quality and unusual stones to create stunning color combinations. Her designs are only available directly from her at shows and home parties.
Carol works exclusively with sterling silver findings.
Please browse thru the designs and view the show schedule to locate a show nearby so you can see her latest creations. With over 30 shows this year we hope to see you at at least one of them.
Send Carol an e-mail with your comments or requests.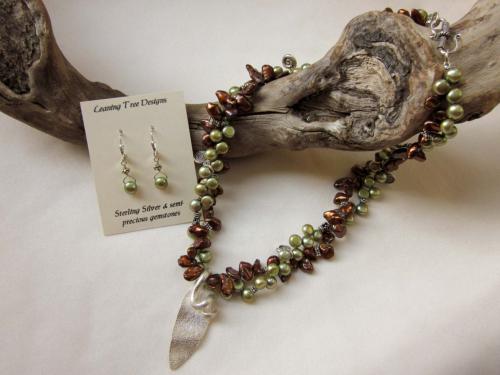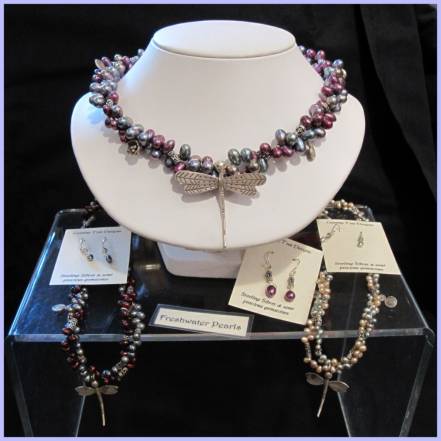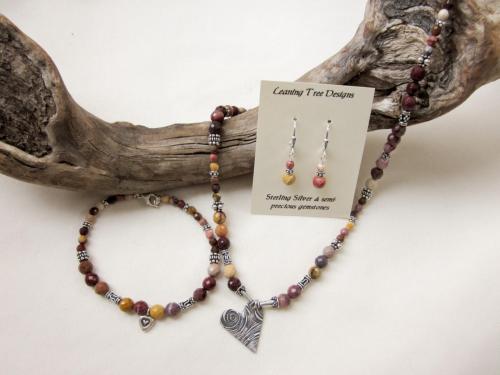 We will be adding new photos soon so please stop back and visit.